"The business enterprise has two— and only these two— basic functions: marketing and innovation"
Peter Drucker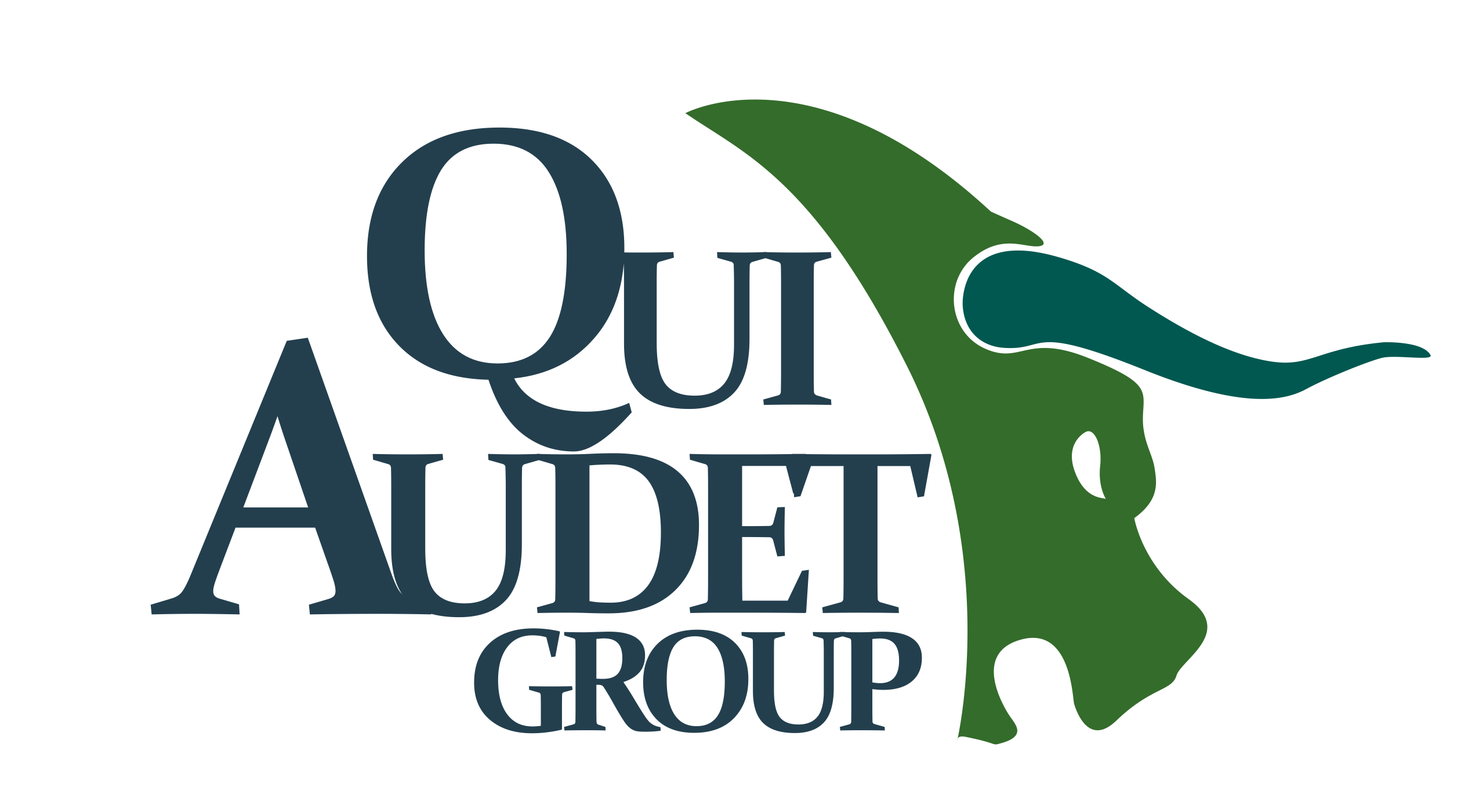 We deliver insights and integrated market communications to small and medium enterprises.
From strategy to tactics, we provide the full service you need to improve clarity and profits in this volatile, uncertain, chaotic, and ambiguous world.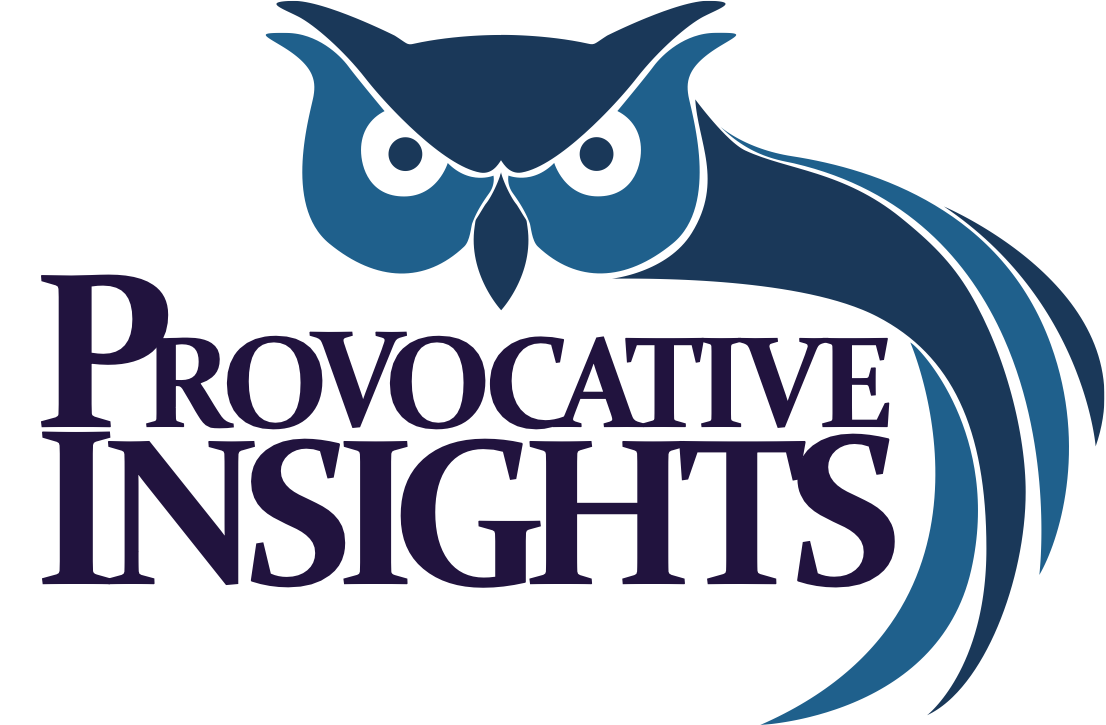 Our Provocative Insights team helps you:
understand the arena you compete in
identify your market
segment your market
identify your target market
identify the potential market value
figure out your competitive landscape
identify the best communication channels for your organization
create your winning value proposition
design your business model for profit
analyze your solution-problem fit
analyze your offering-market fit
analyze your business model fit
deeply understand how you create value for your customers
develop offerings for target markets through sustaining and disruptive innovations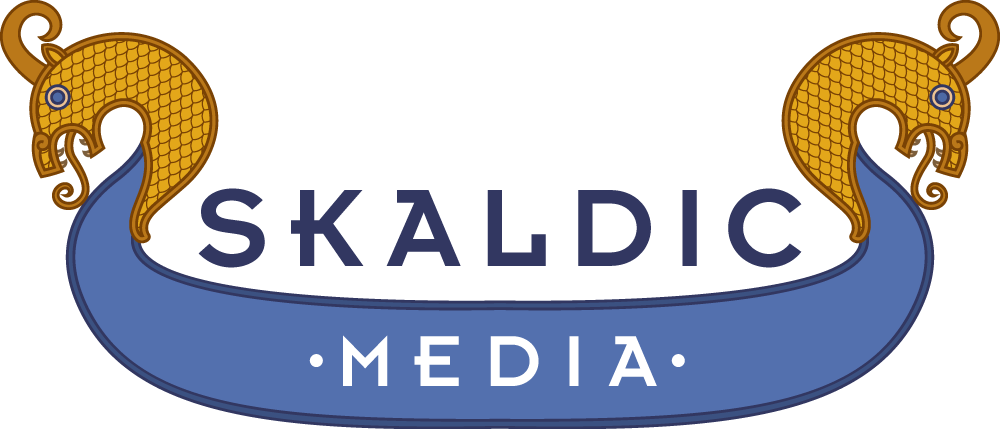 Our Skaldic Media team helps you:
communicate your value to your market and stakeholders through integrated marketing communications
produce channel-appropriate communications for awareness and conversion
Unlike our untrained competitors who only know tactics like digital and social, we have deep understanding of marketing as a holistic discipline that requires strategy first, then tactics.
We can help you a little…
Or a lot!
It all depends on your needs and your budget.
We are trained by Prof. Mark Ritson, Drayton Bird, Andy Bounds, and Prof. Byron Sharp (among others).
We blend evidence-based practices with the street smarts of an entrepreneur to deliver what you need…
If you knew how to get the results we do, why the hell are you looking for a marketing company?
Stop wasting time and money on well-meaning and ignorant amateurs!
Hire the professionals who get it done…
Contact us today!